OUT-OF-HOME
What is Out-of-Home Media Advertising?
Out-of-home advertising is essentially all type of advertising that tries to reach the consumer while he is "outside of the home". Be it while traveling in the metro to reach office or while taking a coffee break. OOH is ubiquitous; on or in a bus, taxi, railway station, airport, mall, retail store, road, club and scores of other touch points. OOH is everywhere where you are. It is the medium that reaches active consumers where they are most available to take notice i.e. out of their homes.
Reasons why you should go outdoors?
Lowest cost per thousand
Consistent brand reinforcement
Large audience reach
Flexibility to launch campaign on any selective zone, hence; minimum spillover.
Ability to create high frequency and Impact
Ooh is the only medium to display a big and bold piece communication and it's an easy option to display anything larger than life.
Why Choose Us :
We have very rich experience of handling large numbers of out-of-home media campaign nationally. Our efficient team can execute a national campaign within 72 hours time.
We possess deep knowledge of OOH properties across the regions which help us make most suitable and cost effective media mix.
We offer quality and reliable service with transparency.
OOH Specility:
Strategic Media Mix:
We put a whole lot of emphasis on the use of strategic medium along with conventional large format display to build reach and frequency in a cost effective way.
Innovation:
We always come with an idea of innovative display to create buzz and impact to break through the clutter and devote extra hours to present our client some eye dragging doable innovation.
OOH Media Vehicle Traditional

Display Board – Billboard, Unipole, Wall Panel, Over Head Panel, Building Wraps, Bus Shelters, Gantry, Utilities, Flyover Pillar
Transit Media – Cab Branding , Bus Panel & Wrap, Mobile Display Van, Train, Metro Train & Tram, Truck Wrap, Auto Rickshaw Branding, Seat Back Branding
Strategic Format: Pole Kiosk, Metro Kiosk, College Kiosk, Bench Branding, Airport Trolley

Non - Traditional
Digital – LED Tv Networks, Digital Screen, Info pod, LED Board.
Mall, Multiplex, Commercial Hub & Airport: Translite, Façade, Snap Frame, Drop Down, Elevetor.
Door, Info- pod, Pillar, Frisking Zone, Toilet & Trail Room.
Aircraft and Sky Branding.
RWA Gate, Letter Box, Dustbin, Tree Guard.
Bill & Ticket.
Instedia Branding.
Auto Rickshaw Branding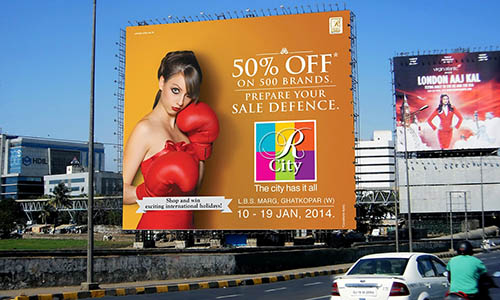 BILLBOARD
UNIPOLE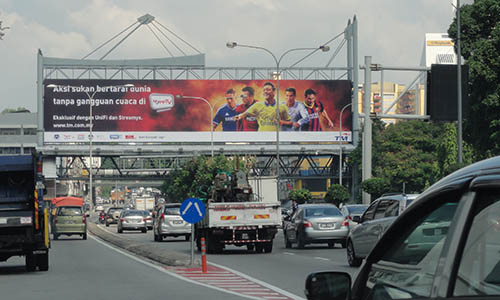 OVER HEAD PANEL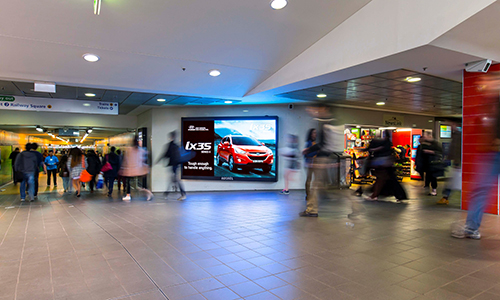 WALL PANEL
BUILDING WRAP
BUS SHELTER
Display Screens
Display Screens
Wall Painting
RWA Society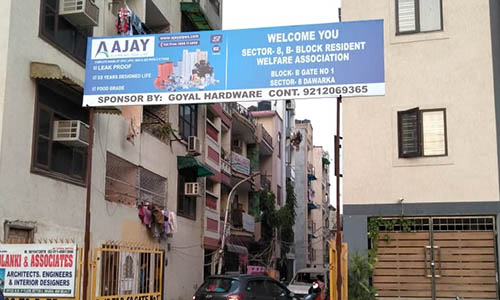 RWA Society
GANTRY
UTILITY
FLYOVER PILLER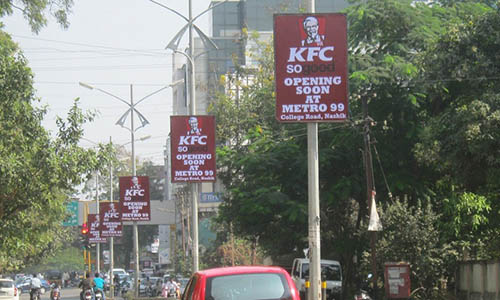 POLE KIOSK
MOBILE VAN DISPLAY